Troy Horse now offers a range of merchandise! T-Shirts, Hoodies, Caps, Tote bags, Tea Towels, Badges, Posters, Flyers, Stickers, Stubby Coolers to name a few. All available at competitive prices in various volumes! Our high quality, full colour products are suitable for your gig, corporate event, wedding or even as a unique one-off gift for your next birthday or anniversary. We can tailor your artwork to suit at no extra charge.
Small minimum orders and quick turnaround make this perfect for online sales.  Advertise items for sale on your website. We can Store, Pick, Pack and Despatch your items as an additional service.
Get in touch for a quote on individual items or package deals!
Tote Bag
385mm x 375mm Polypropylene Tote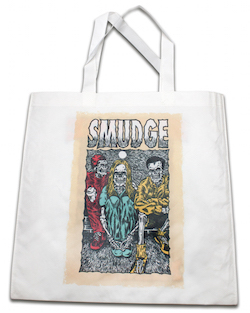 T-shirts and Hoodies
Posters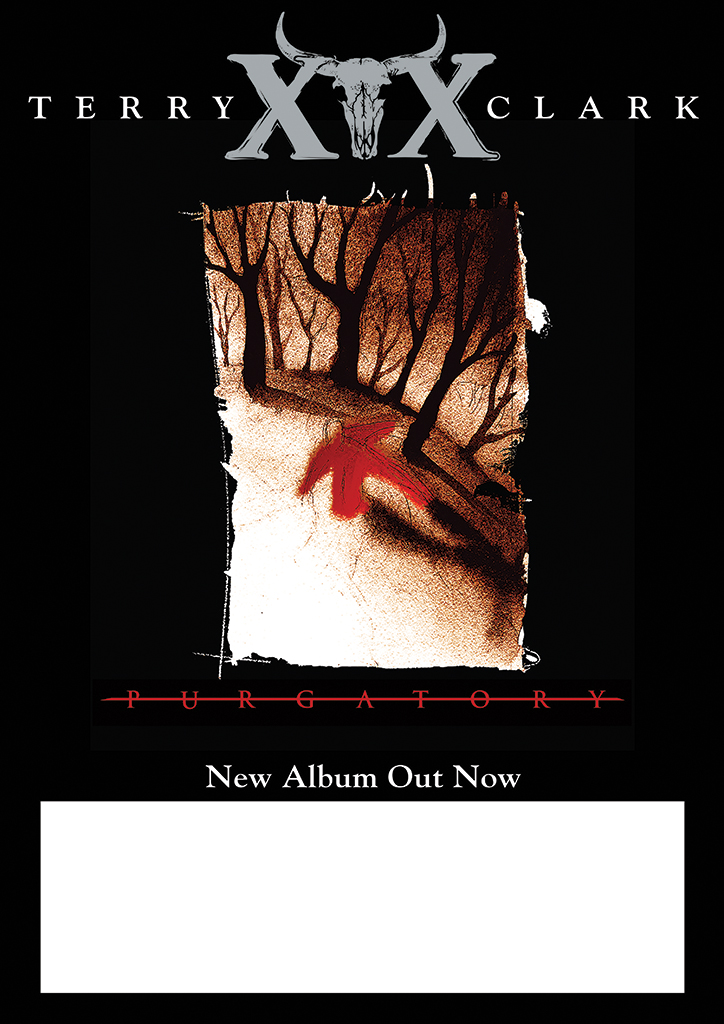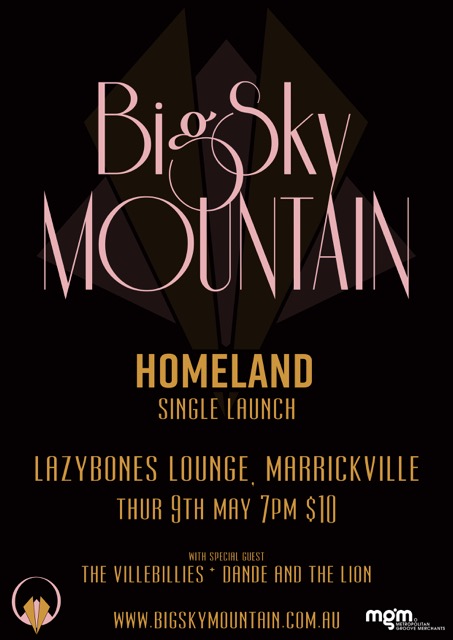 Stickers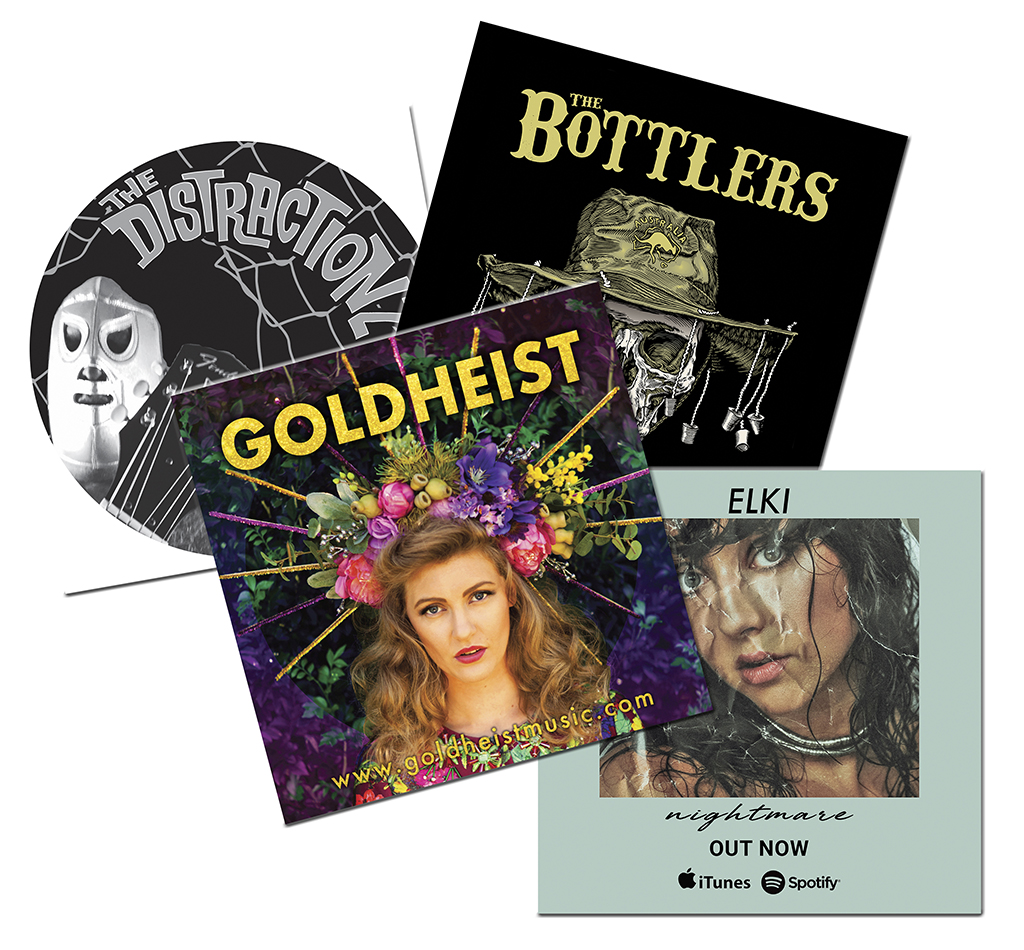 Caps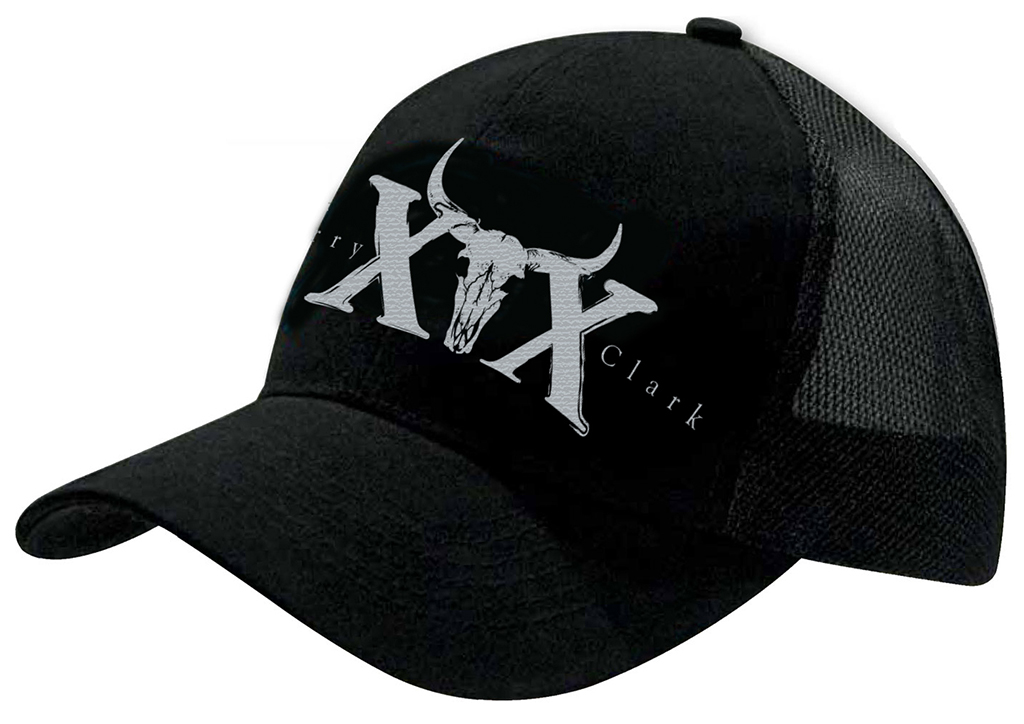 Stubbie Coolers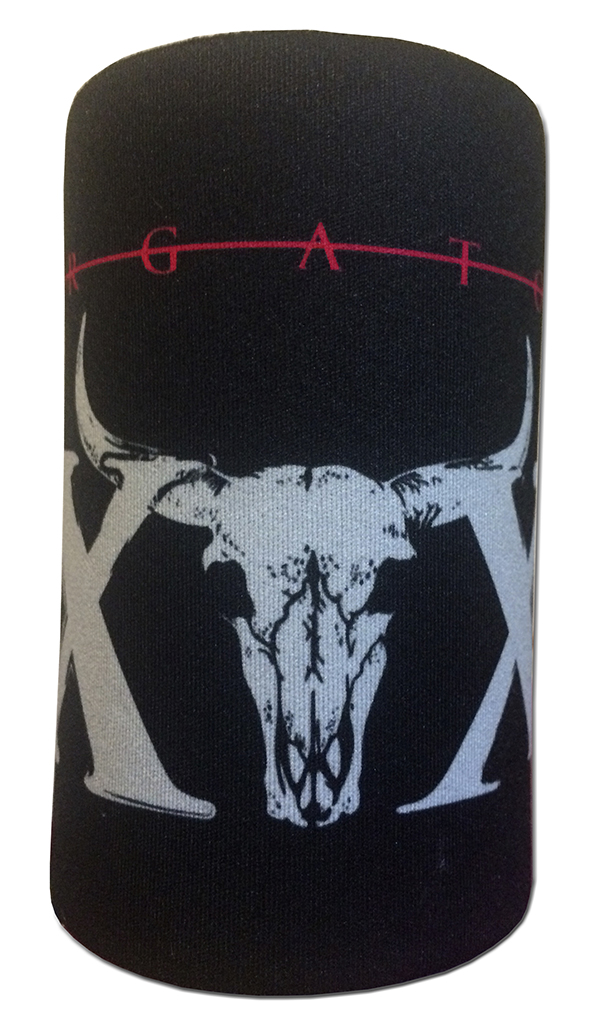 Email or call (02) 9319 1799 for more information.