From Standard CD and DVD cases to custom-designed solutions, Troy Horse offers a comprehensive range of Disc Packaging.  Scroll Down this page to see just some of the available options (
hover your mouse pointer over the image for a description
). Troy Horse can provide your Discs in something as simple as a Paper or Plastic Sleeve. Of course, our customers can choose from the more "standard" Hard Plastic Cases; 5.2mm Maxi Slimline, Flexible Round Clamshell or Square Disc Caddy and The Standard CD Jewel Case (album case) and DVD Case.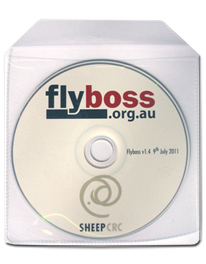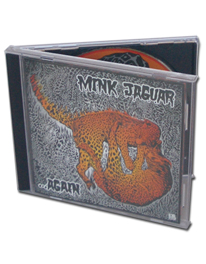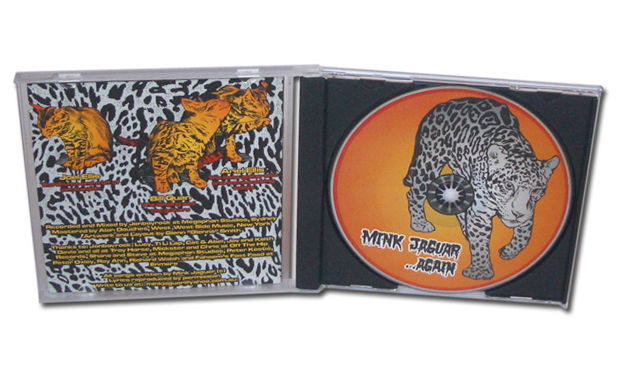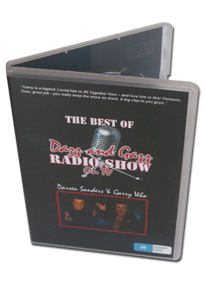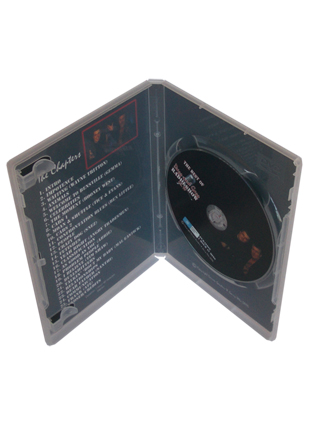 Also available and becoming more and more popular are the printed Cardboard Packaging options; the simple 5" Printed Cardboard Sleeve, Gatefold Wallet (sometimes referred to as a Softpack) and Digipack (known also as Tray-pack, Digi-case, Digipak).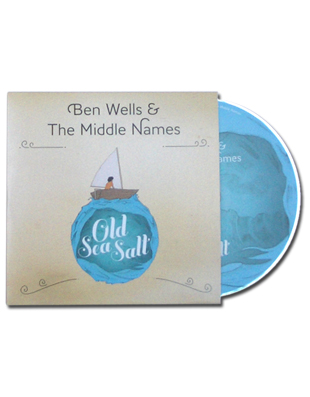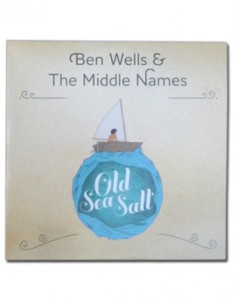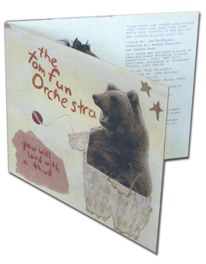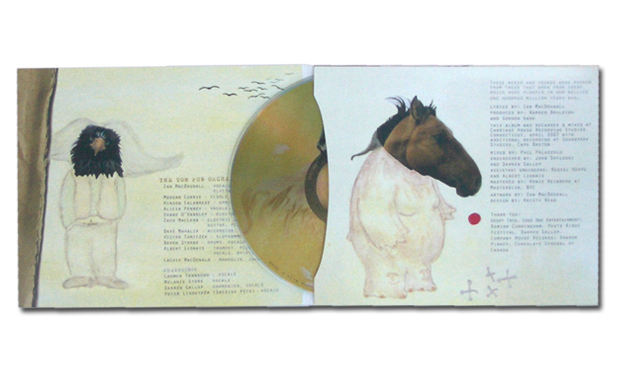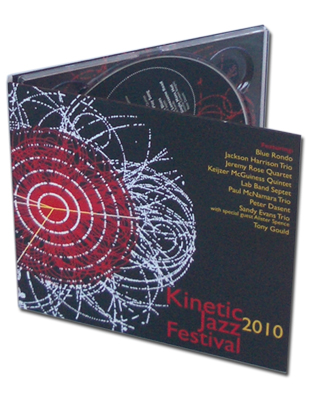 Almost all cases are configurable to house your Paper Parts also.  Troy Horse prints, staples/folds and assembles with several folding styles available. If it is not an "off-the-shelf" solution that you're after Troy Horse can work with you to design and produce a custom Packaging Option based on your exact requirements.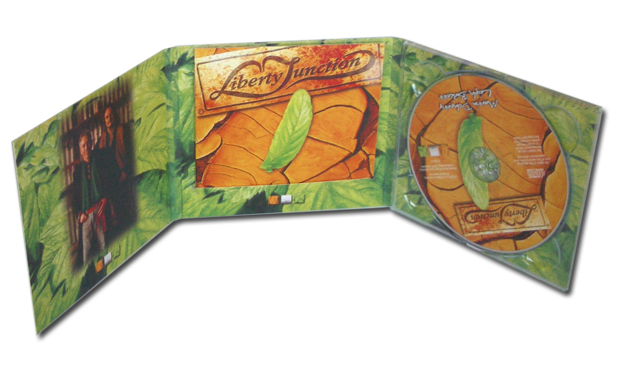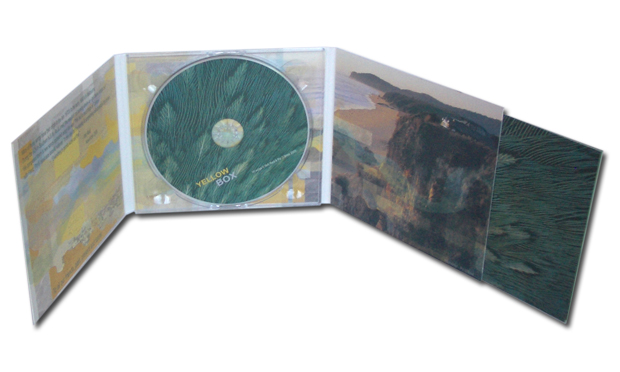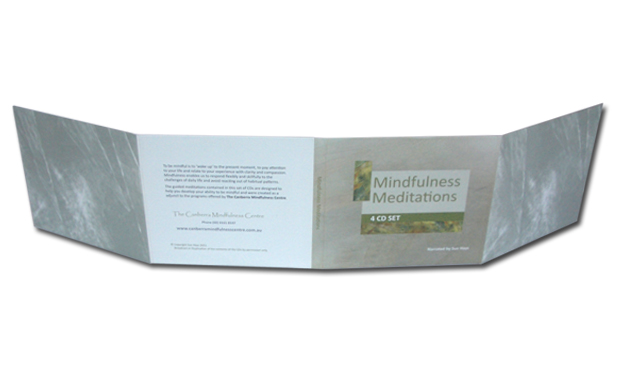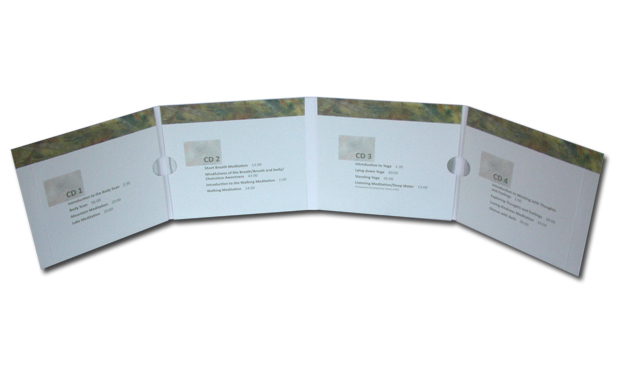 Don't see what you're looking for?  No problem at all; simply
contact us
 or use this website to obtain a
personalised quote.