Troy Horse now offers a range of merchandise! T-Shirts, Hoodies, Caps, Tote bags, Tea Towels, Badges, Posters, Flyers, Stickers, Stubby Coolers to name a few. All available at competitive prices in various volumes! Our high quality, full colour products are suitable for your gig, corporate event, wedding or even as a unique one-off gift for your next birthday or anniversary. We can tailor your artwork to suit at no extra charge.
Small minimum orders and quick turnaround make this perfect for online sales.  Advertise items for sale on your website. We can Store, Pick, Pack and Despatch your items as an additional service.
Get in touch for a quote on individual items or package deals!
Tote Bag
385mm x 375mm Polypropylene Tote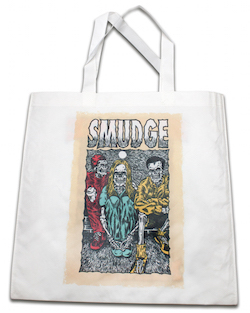 T-shirts and Hoodies
Troyhorse proudly present the new era of the finest t-shirt printing in Sydney, Brisbane & Melbourne with a wide experience in providing customers with elite quality; Troyhorse is here to print any memory or design you want on a T-Shirt that make you look awesome. Hire Troyhorse for printing your T-Shirts in Sydney, Brisbane & Melbourne not only because they will provide the best quality in the market, but mainly because we know how essential it is to look good in the T-shirt you choose. The new era of the finest T-Shirt printing in town just began; Troyhorse is your opportunity for having a breathtaking T-shirt.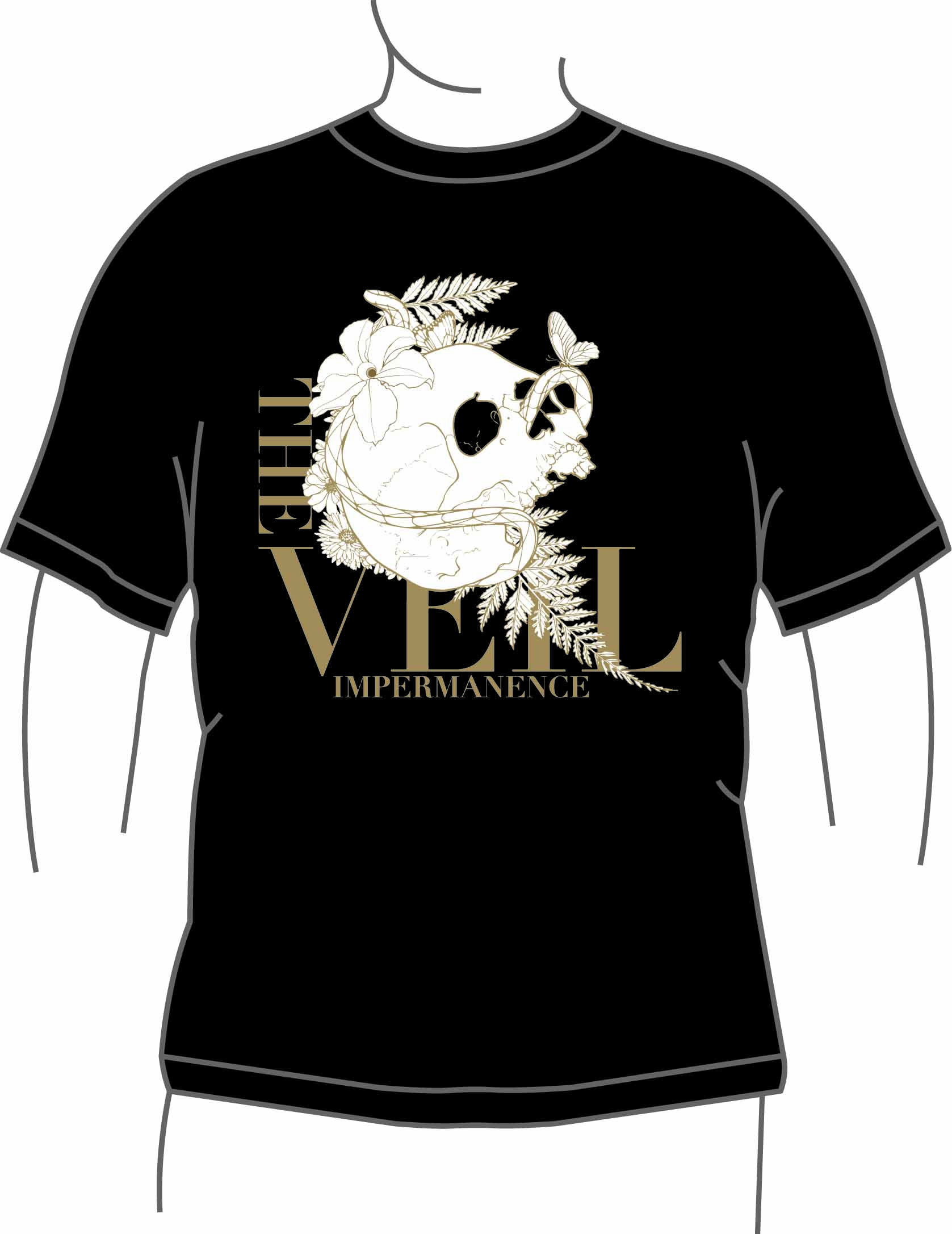 We have best price packages for T-shirt printing Melbourne, T-shirt printing Brisbane,T-shirt printing Sydeny. Turn your band or your brand into a fashion statement. Your creative flair can be expressed in silkscreen single or multiple colours, on a canvass of styles, from T- shirts to Hoodies. In range of colours and sizes, with order volumes beginning at just 55 shirts you too will be a fashion sensation. Tshirt Printing
Posters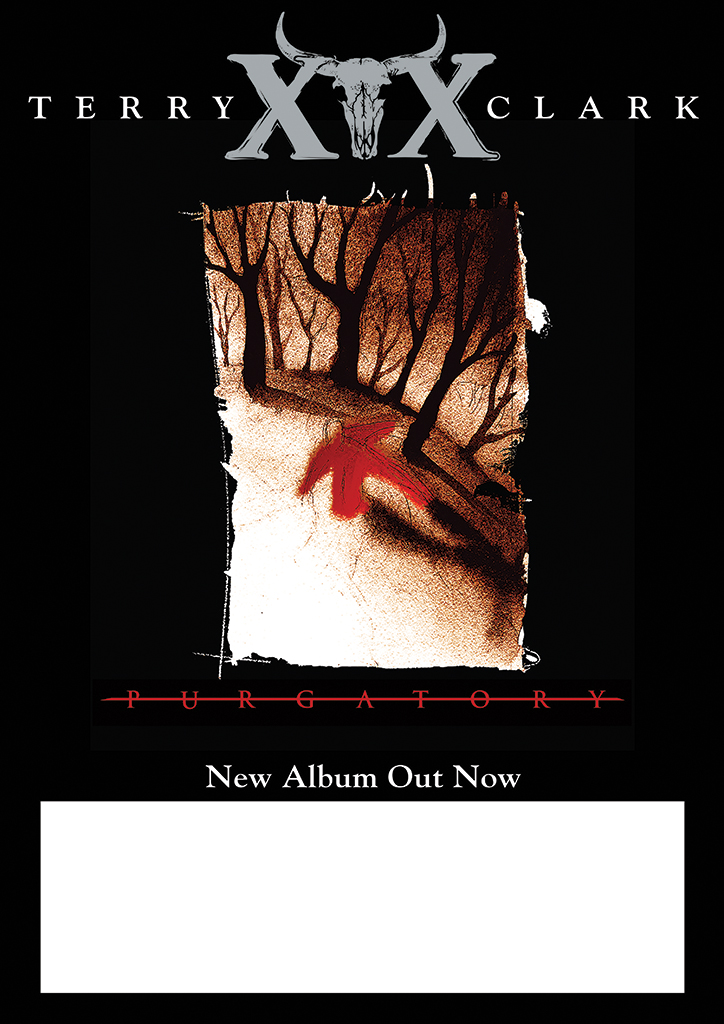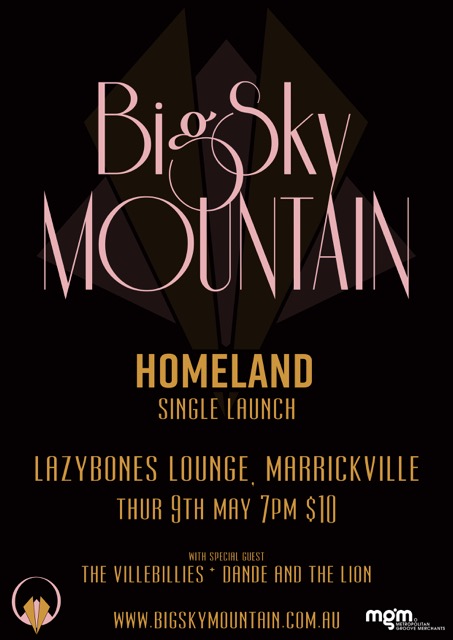 Stickers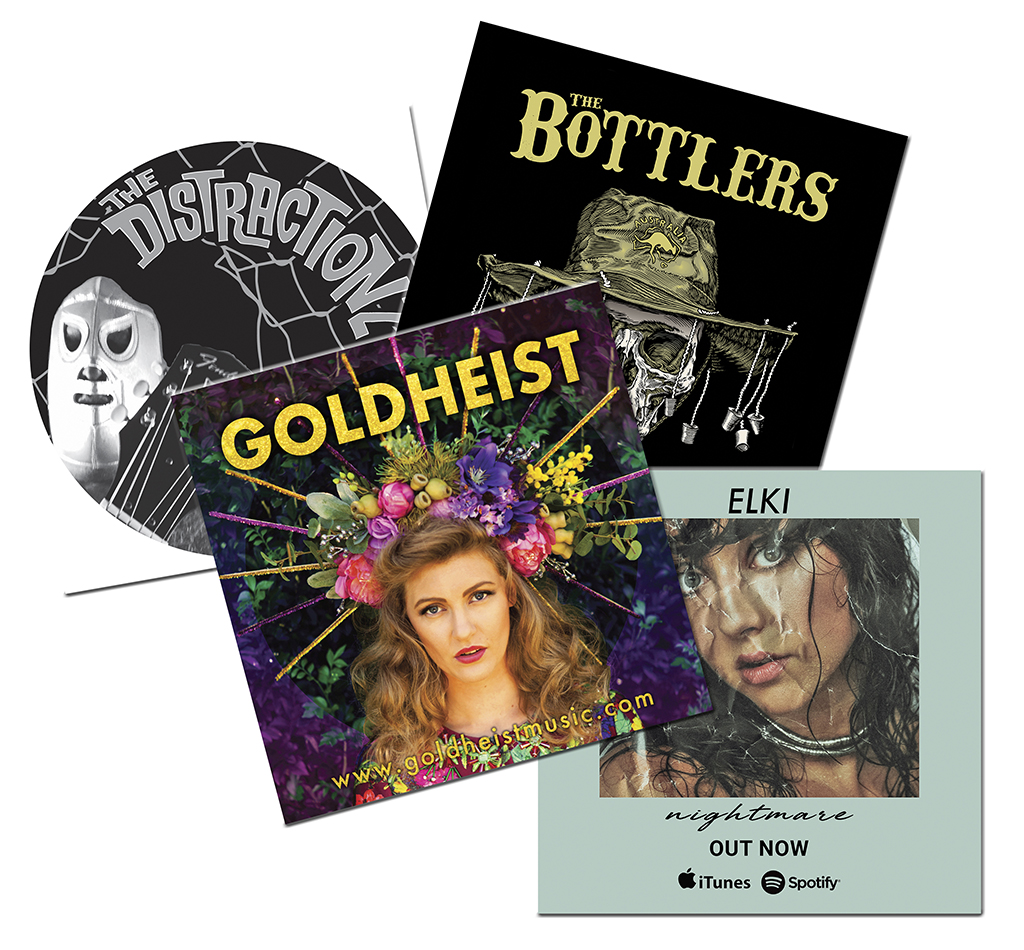 Caps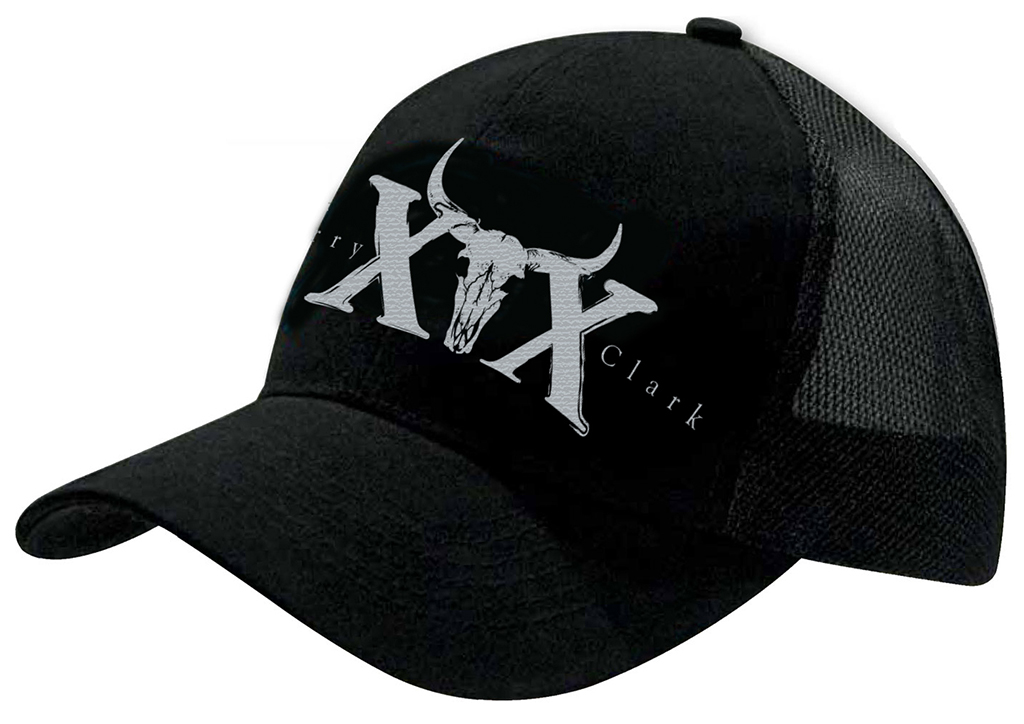 Stubbie Coolers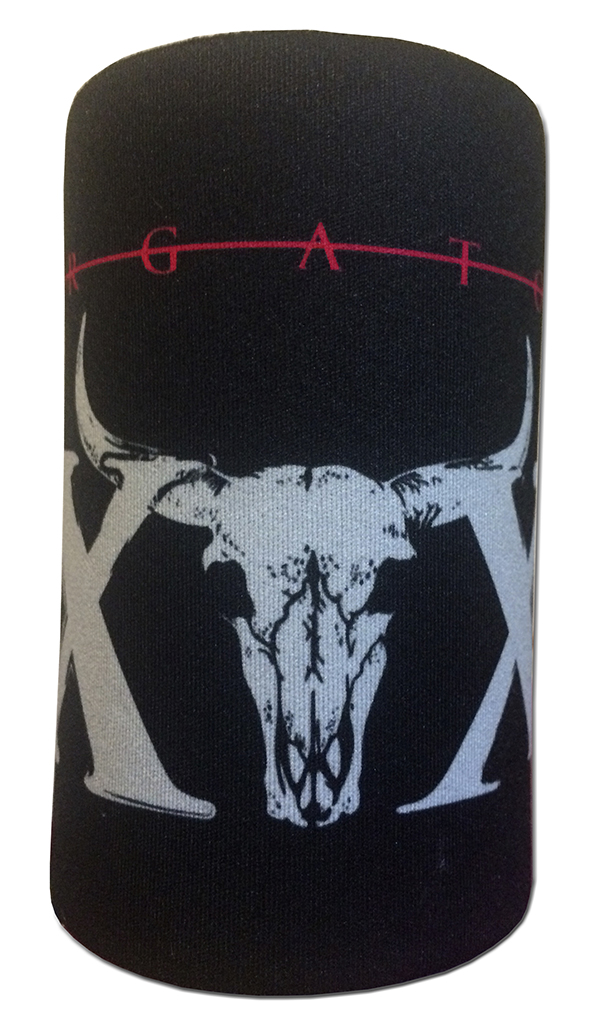 Email or call (02) 9319 1799 for more information.